Inclusive Teaching and Learning at Reading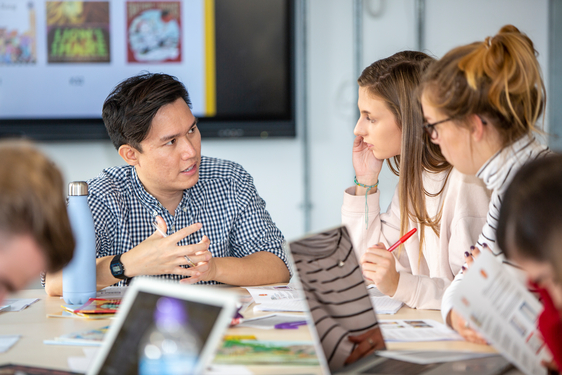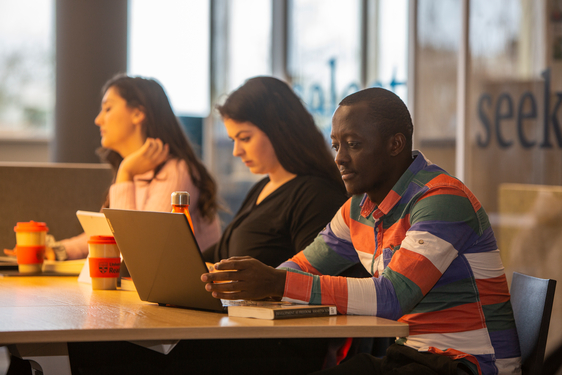 Our Vision
We aspire for the University of Reading to be an environment that respects and supports the needs of individual learners from all diverse backgrounds and in doing so enriches the wider collective student experience.
Why Does Inclusion Matter?
The creation of a diverse and inclusive learning community is at the very core of what it means to be a university. We take it to be self-evident that learning requires openness to new ideas and to different ways of thinking about and experiencing the world. Universities are places of learning.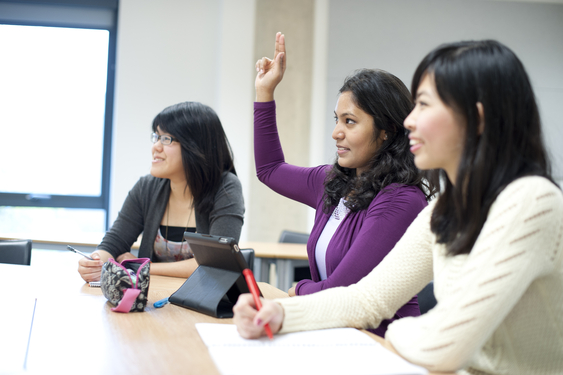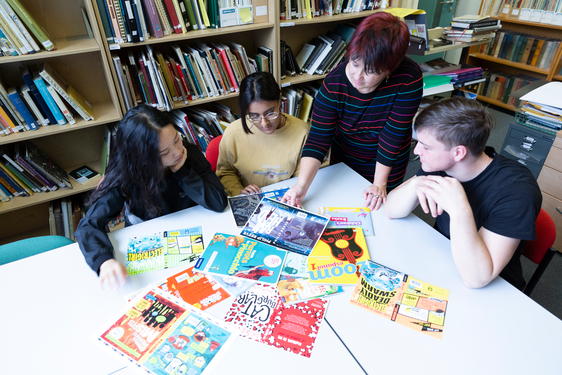 Teaching and Learning is Inclusive When…
Inclusive Learning Environments: Case Studies in Inclusion
All students feel safe and secure in their learning environment, with a sense of belonging, connectedness and agency.
Staff understand, and seek to remove, barriers students may encounter in relation to any aspect of their studies.
Read about what motivates our academics to make learning inclusive, and how teaching and learning can be made inclusive.
---
Resources for Inclusive Teaching and Learning
Inclusive Curriculum Content
Inclusive Feedback and Assessment
Inclusive Learning Materials
Inclusive Cultures
Inclusive Teaching Environments
Student Voice / Partnership
Awarding Gap Data
Policy